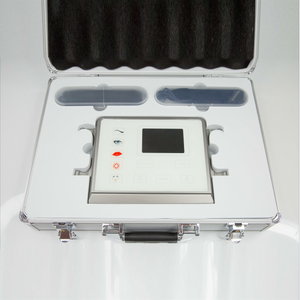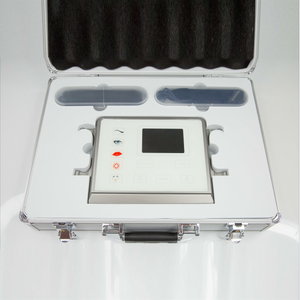 DermiSpoint PMU Machine, the perfect choice for the PMU Professionals. 
Adopting the intelligent digital touch screen design, simple operation, intelligent design.
Adjustable 5 modes of operation: eyebrows, lip, eyeliner, mesotherapy, and skin.   
Output for two handpieces.
Made by aluminum CNC, high grade, simple and clean.
Output speed adjustable from 50-250 NPS.
Cartridge needle length is adjustable from 3mm to 5mm, safe and clean disposable cartridge needles.
Include:
Power device
2 hand pieces
2 connect cord
1-foot pedal
1 box of cartridge needle
10 ring ink cup
1 practice skin 
1 worldwide power cord
1 adapter
1 aluminum kit case